The Wildlife Act 1975 sets the rules around how people interact with wildlife in Victoria. The Wildlife Act has not been reviewed since it became law in 1975, and community values and expectations with regards to wildlife have changed a lot in that time.
The Minister for Energy, Environment and Climate Change has announced a comprehensive review of the Wildlife Act, with recommendations for reform of the Act to be provided to Government by mid 2022.
A review of the Act provides an opportunity to ensure that the Victoria's wildlife laws are modern, fit-for purpose and include all the necessary safeguards to punish and deter wildlife crime and protect Victoria's wildlife. It will also allow us to identify improvements in our wildlife legislation to enable and support self-determination for Traditional Owners and Aboriginal Victorians, recognising Aboriginal peoples' connection to and right to care for Country.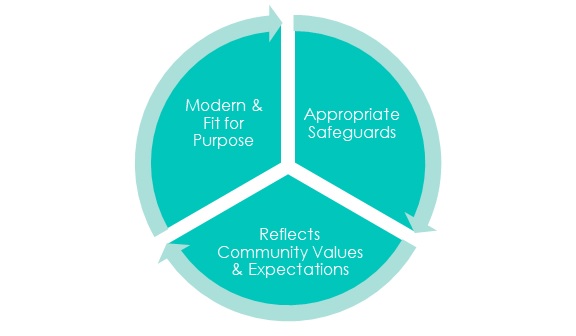 Scope of the Review into the Wildlife Act 1975
The Review
The review will be undertaken in 2 stages:
Stage 1: Recommendations to the Minister from an Independent Expert Advisory Panel by mid 2021; and
Stage 2: DELWP to respond to the recommendations of the Expert Advisory Panel through the preparation of a future directions paper, with final recommendations to Government by mid 2022.
The community and stakeholders will have the opportunity to provide input into both stages of the review.
Independent Expert Advisory Panel
An independent Expert Advisory Panel (the Panel) has been appointed by the Minister to draw on their own expertise, existing information and consultation with the Victorian community and key stakeholders to prepare a report for the Minister with recommendations for reform of the Act.
The Panel has expertise in natural resource economics and public policy, wildlife ethics and welfare, law and conservation land management and experience working closely with Victorian Traditional Owners. The members of the Panel are:
Dr Deborah Peterson (Chairperson), Visiting Fellow, Crawford School of Public Policy at the Australian National University. Dr Peterson is an eminent agricultural and natural resource economist, and has extensive experience working in both the private and public sector.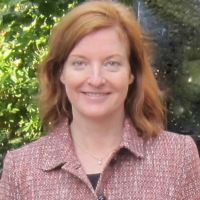 Associate Professor Ngaio Beausoleil, Co-Director of the Animal Welfare Science and Bioethics Centre, School of Veterinary Science, Massey University, New Zealand and an expert in wildlife welfare and ethics.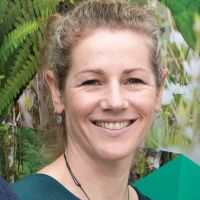 Dr Jack Pascoe, Conservation and Research Manager, Conservation Ecology Centre. Jack is a Yuin man living in Gadabanut country and has expertise in ecological research and conservation land management and experience working closely with Victorian Traditional Owners.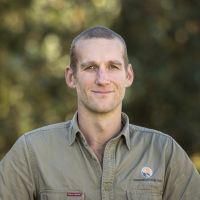 Emeritus Professor Arie Freiberg AM, Faculty of Law, Monash University who has extensive experience and expertise in regulatory reform. Arie is Chair of the Victorian Sentencing Advisory Council and a member of the Judicial College of Victoria Board.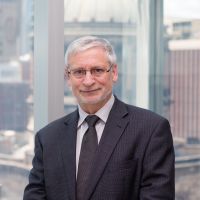 You can help shape the future of wildlife laws in Victoria
The panel will engage widely with the Victorian community about what changes to the Act are necessary to establish a modern, best-practice wildlife regulatory framework.
There will be opportunity for you to have your say on current issues with the way wildlife is protected, conserved and managed in Victoria. By doing so you can help inform recommendations for modernising the current Wildlife Act.
Consultation will open shortly on Engage Victoria.
Page last updated: 11/02/21